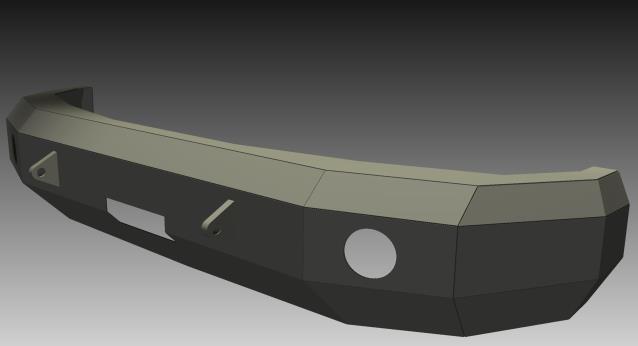 Questions? email us at warznorth@yahoo.com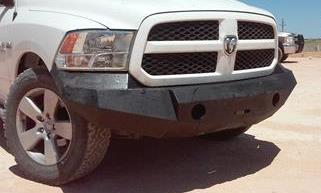 A website where you can download custom bumper plans and build your own truck bumper, our blueprints are easy to understand and contain all the plates required to make your bumper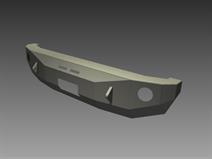 Generic bumper will fit Ford Chev and Dodge full size pickups, the bumper has a flat top so you can customize to fit around your lights, there is a square hole for a winch witch can be adjusted to fit the desired winch size, two 5 inch light holes are provided but you can put the holes where you want, the whole thing can be cut from one 4x8 sheet of steel the thickness can be whatever you choose.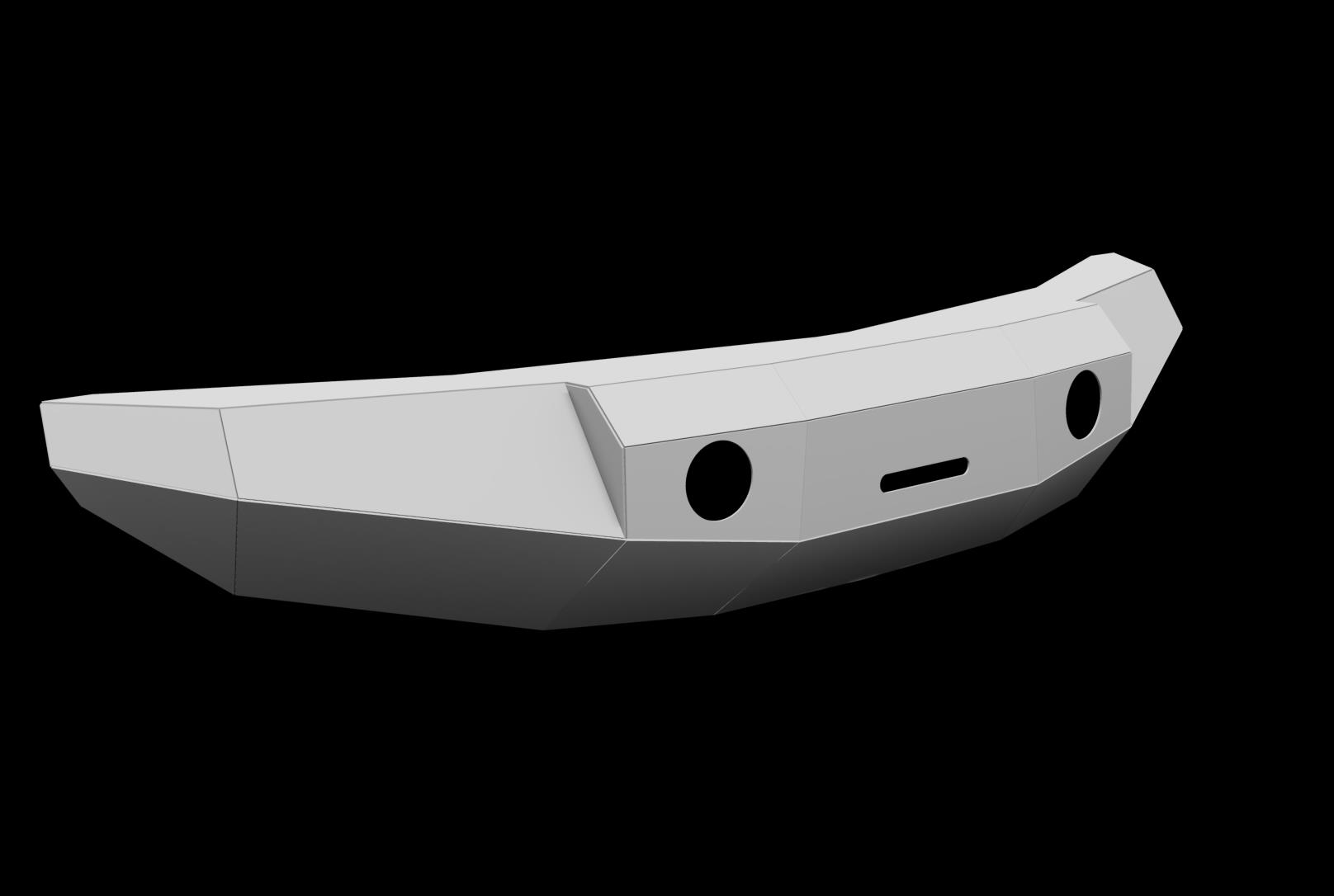 Simply pay with Paypal then download the plans once your payment is omplete.

:15 drawings
:Every plate in detail
:All angles and dimensions
:PDF file requires Adobe reader
:Can easily be printed

Please read:After your payment you will be sent an Email titled "Download links" from "Sawmillplans.com" it will contain the download link simply open the email and click the link to download.

Note: If you do not find the Email in your inbox please check your SPAM folder for it, sometimes our email gets tagged as spam
Only $29.95
Visit
Get some revenge
Have you built a bumper from these plans? if so please send pictures to the Email address to the right and we will post them on our site!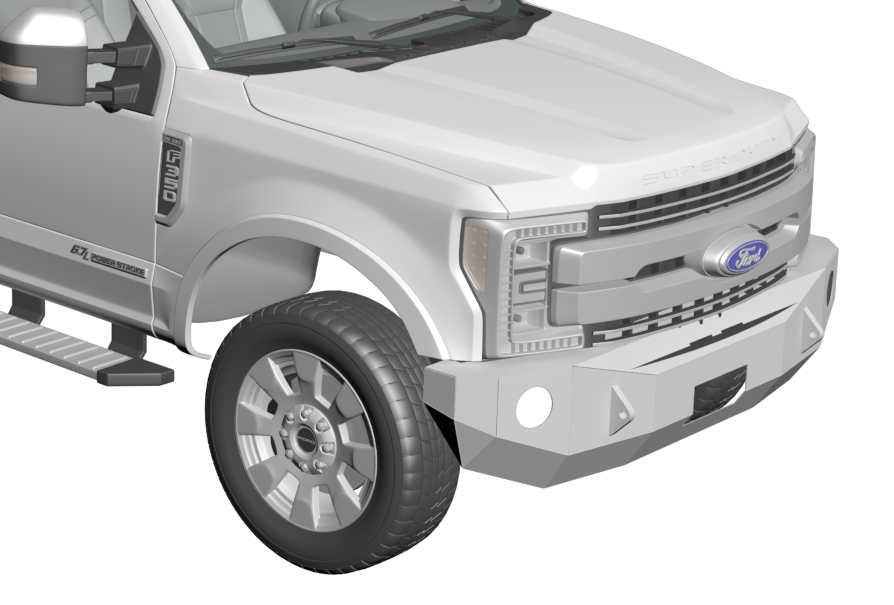 Visit
Firewood processor plans